Updated: Sep 6, 2022
MLB Power Rankings
Written By: Eric Shaw
MLB Power Rankings / mlbstatic.com
This is the first week of rankings. Starting next week, there will be a sub category on the previous record. These rankings are based after two weeks of the MLB season.
*These rankings are based on current play and potential before 4/18/21.
1. Los Angeles Dodgers
Record: 13-2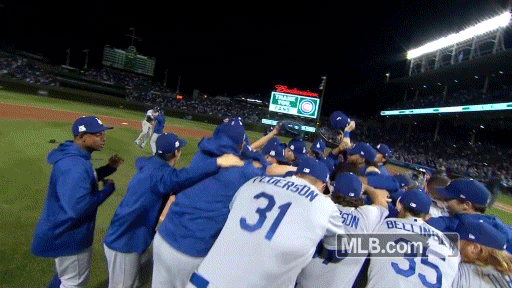 The Dodgers prove over and over again why they deserve to be number one. After sweeping the Nationals without Betts, and Bellinger, and then running over the Rockies for back to back sweeps
2. San Diego Padres
Record: 9-7
The Padres have been without Fernando Tatis Jr. since the 5th, even dropping two to the Pirates they are still a strong team. Joe Musgrove shows dominance in throwing the first no hitter of the 2021 season.
3. Boston Red Sox
Record 10-4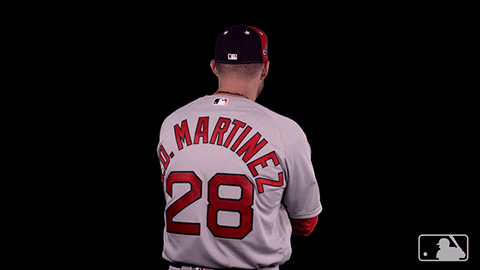 After going 0-3 to start the season against the Orioles, many thought it was going to be another disappointing season. J.D. Martinez thought otherwise, hitting five home runs with 16 RBIS. After winning 9 games in a row, they finally lost in the fourth game of the series to the Twins. The Red Sox are the first AL team to reach 10 wins.
4. Los Angeles Angels
Record 8-5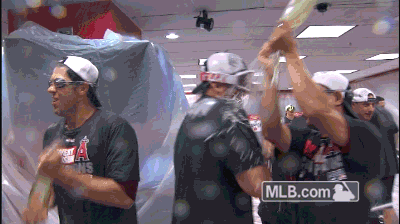 Even though being in second place in the division, they are still where they want to be. Mike Trout and Shohei Ohtani show how dominant they are going to be this season.
5. Houston Astros
Record 7-7
Off to a slow start, the Astros still show promise they are a top team in the league. After getting swept by the Tigers, they hope to come back ready for the next series.
6. New York Yankees
Record: 5-9
The Yankees too, just like the Astros are off to a slow start. Cole shows how dominant he is. In his last game against Toronto, Cole went six innings, only allowing one run and striking out 8. The offense needs to pick it up.
7. New York Mets
Record: 6-4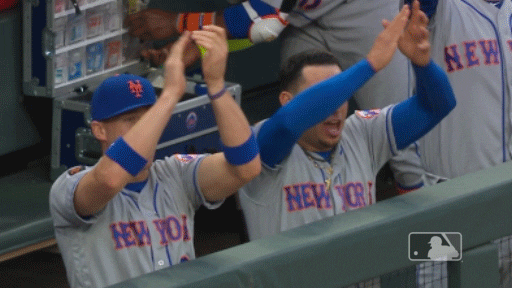 Although getting many games delayed due to weather, they still lead their division. It is hard to say the Braves are better than this team right now, as the Braves sit in last place in this division. Jacob deGrom has been throwing gems, but the bullpen can't keep those amazing games alive.
8. Chicago White Sox
Record: 6-8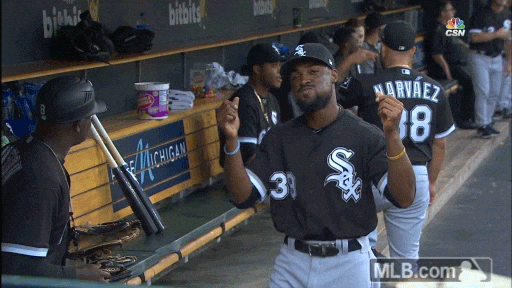 Carlos Rodón puts the team on his back throwing the SECOND no hitter of the season. Coming back from injury, the club hopes Tim Anderson can make a difference.
9. Cincinnati Reds
Record: 9-5
Being tied for first place with the Brewers, the Reds hope that Nicholas Castellanos can stay hot. Wade Miley continues to pitch well for the Reds and Tyler Naquin is lighting the ball on fire.
10. Atlanta Braves
Record: 6-9
Coming into the season, the Braves were very high ranked, but they have only disappointed up to now. Once they start winning more they will be much higher in the rankings, but as of right now, being second to last in their division, this is a good spot for them.
11. Toronto Blue Jays
Record: 7-8
With the addition of George Springer, you would hope he would make a difference, well yes he would, but the problem is, he has not played yet. For the Blue Jays to be in second place without Springer, it shows they are a legit team and are only going to be better when he plays.
12. Minnesota Twins
Record: 6-8
After starting the season off pretty well, they dropped the first three games of the series to the Red Sox. As time goes on and Leson Cruz gets older, he gets better. Cruz is the heart and Soul of this offense, and he needs to stay hot.
13. Milwaukee Brewers
Record: 8-6
In a very competitive division, the Brewers are in second after the first two weeks. The pitching staff has been lights out. Devin Williams has been a little slumped, but once he finds his rhythm, that bullpen is unbeatable.
14. Tampa Bay Rays